Register your interest
Fill in the form below and let us know which property you're interested in. One of our team will get back to you.
Back to Projects
We could see what other developers could not
When commercial tenants left this Wokingham office block empty, we got busy with the vision to re-energise the property. Donning our smart-design hats we used space in a way that both attracted investors and drew in buyers with state-of-the-art, chic and comfortable design. We were in and out swiftly and the result was a beautifully specified, quality, affordable suite of properties that has been snapped up swiftly.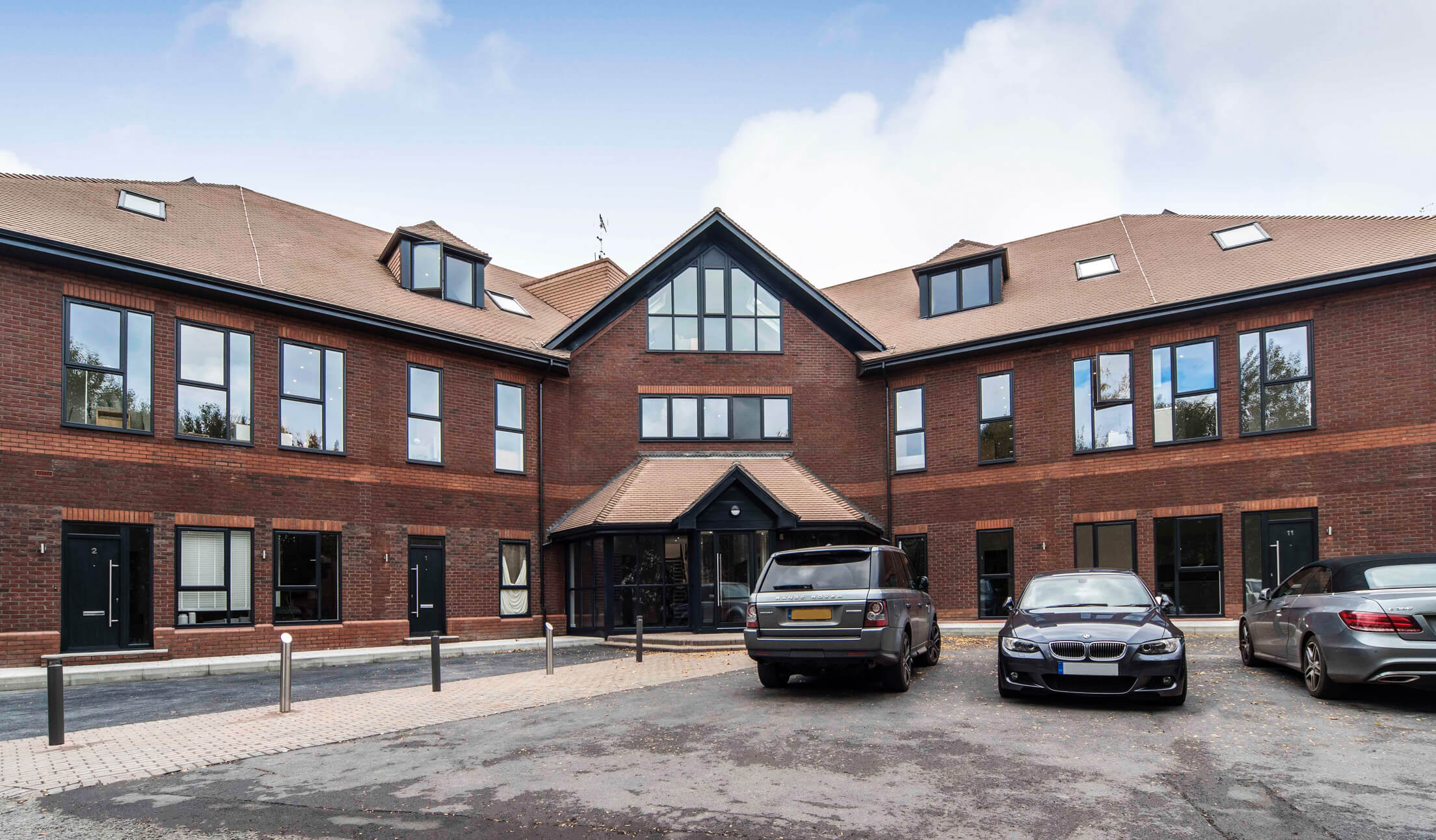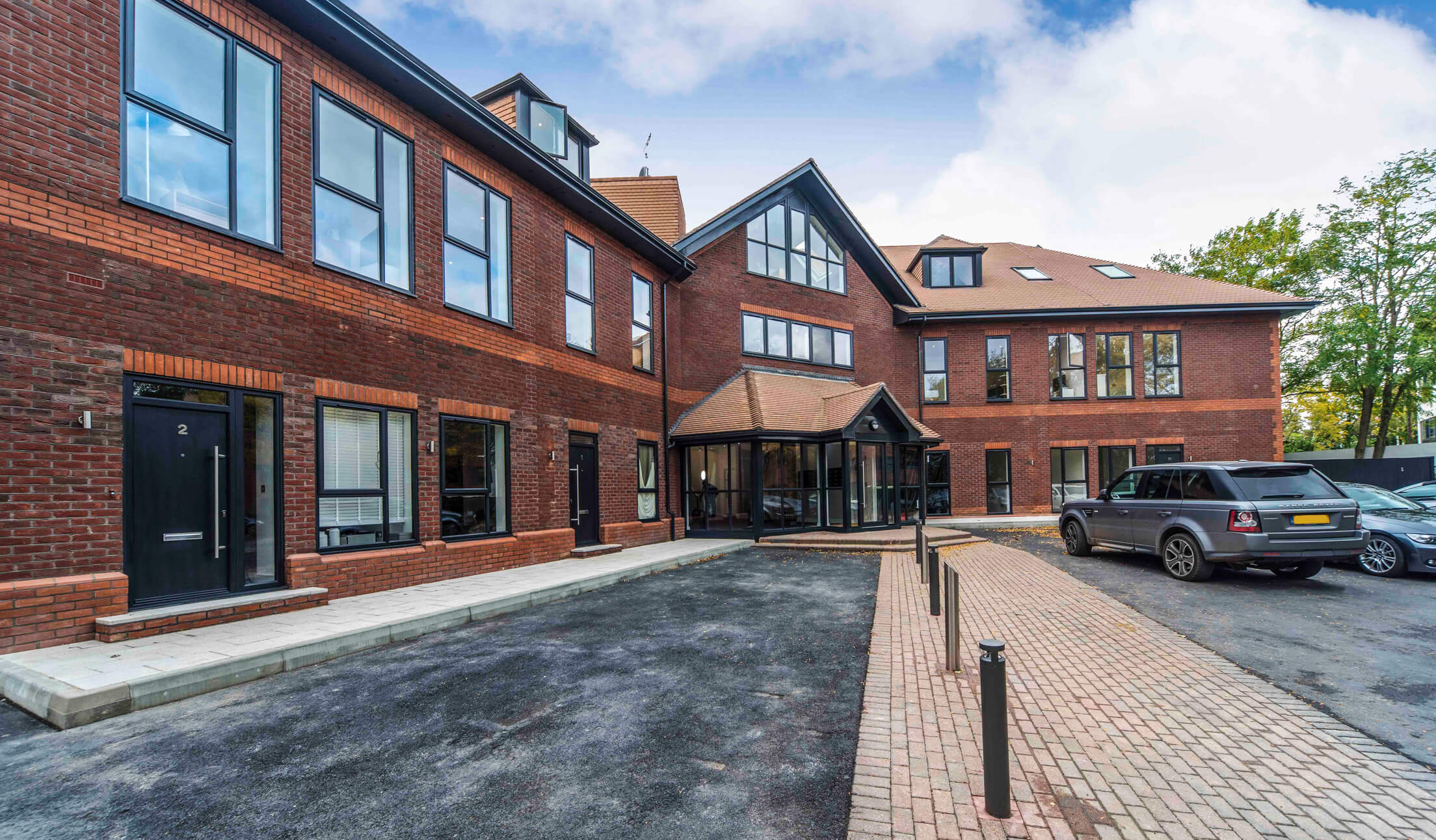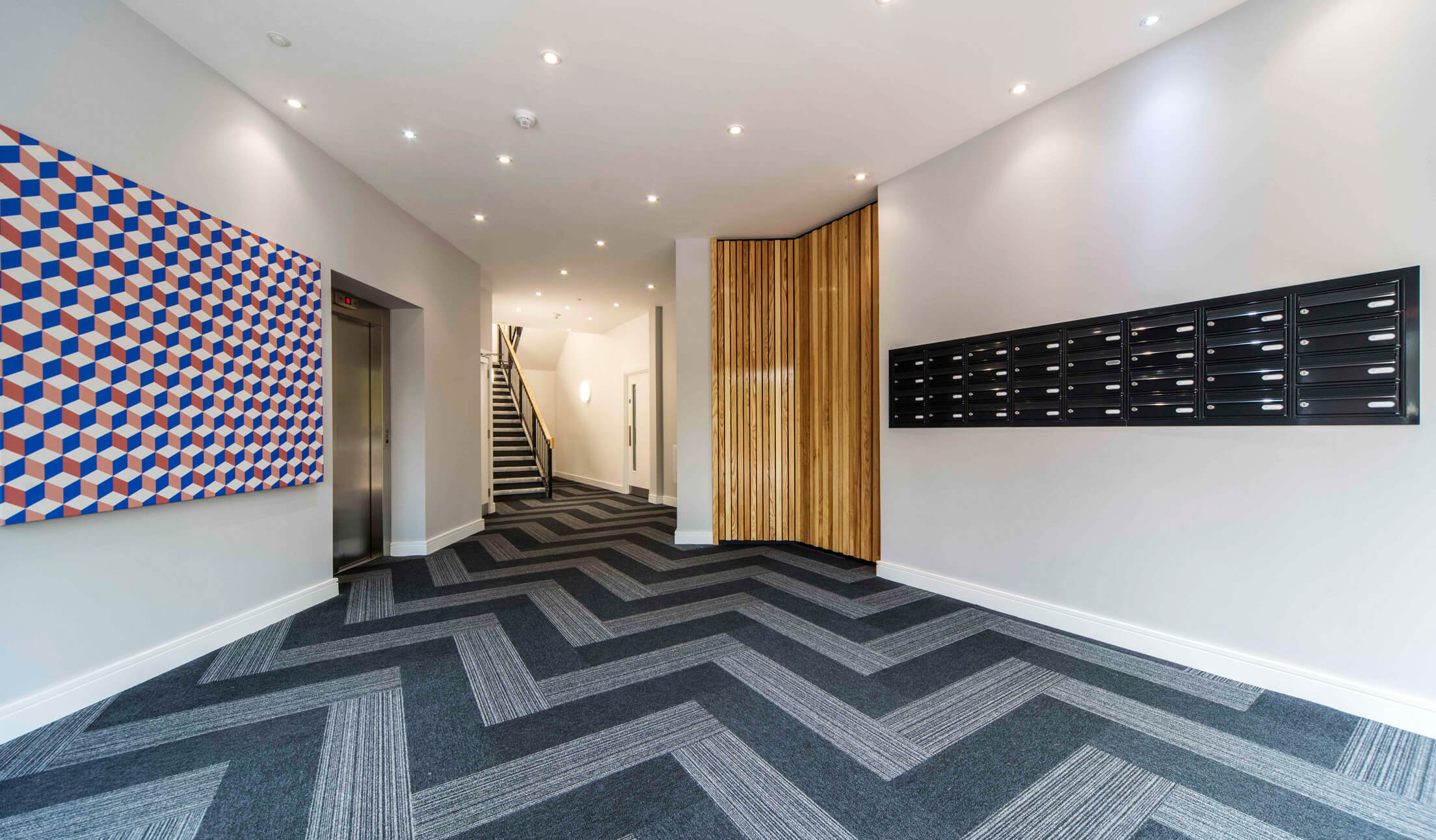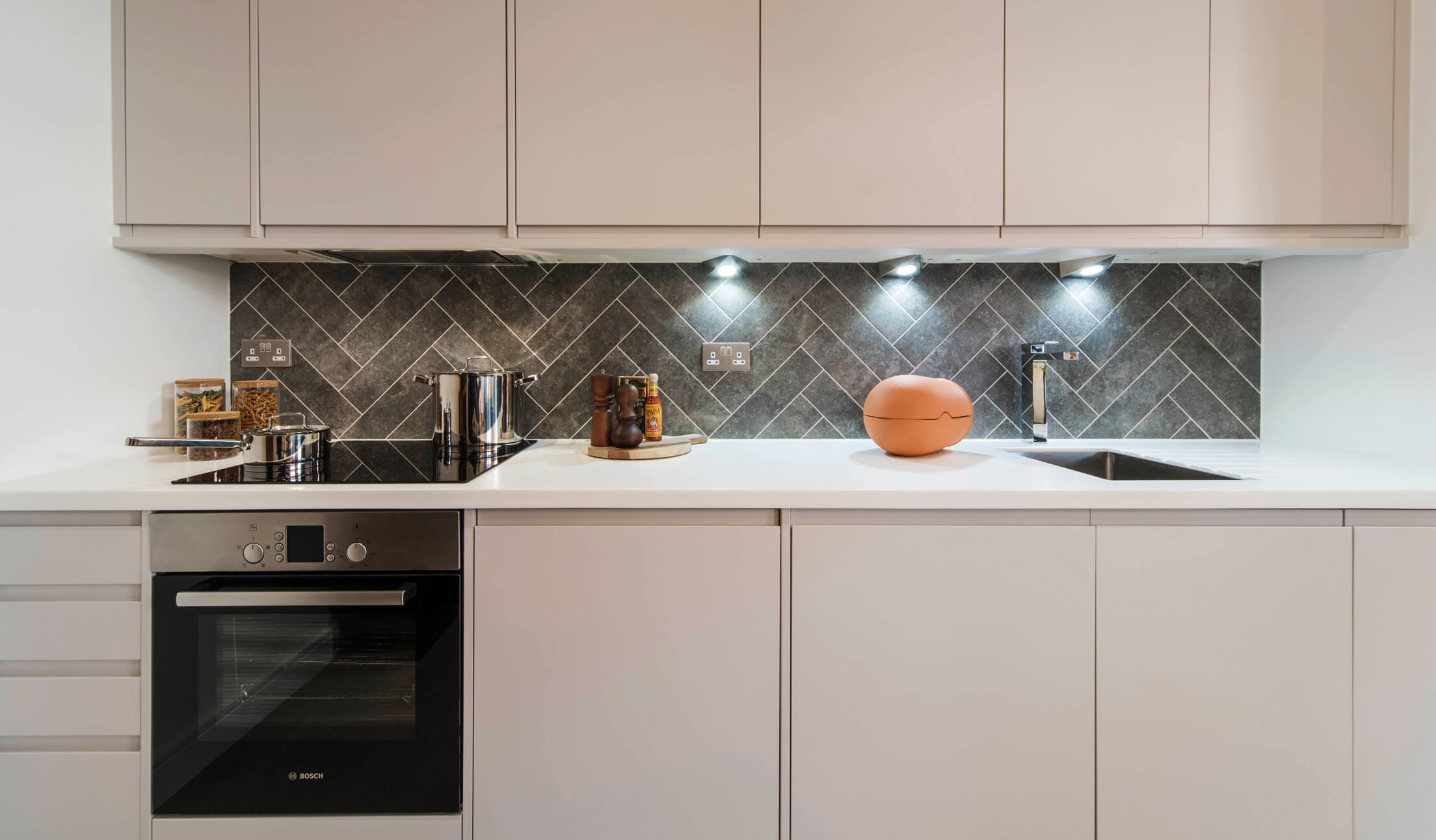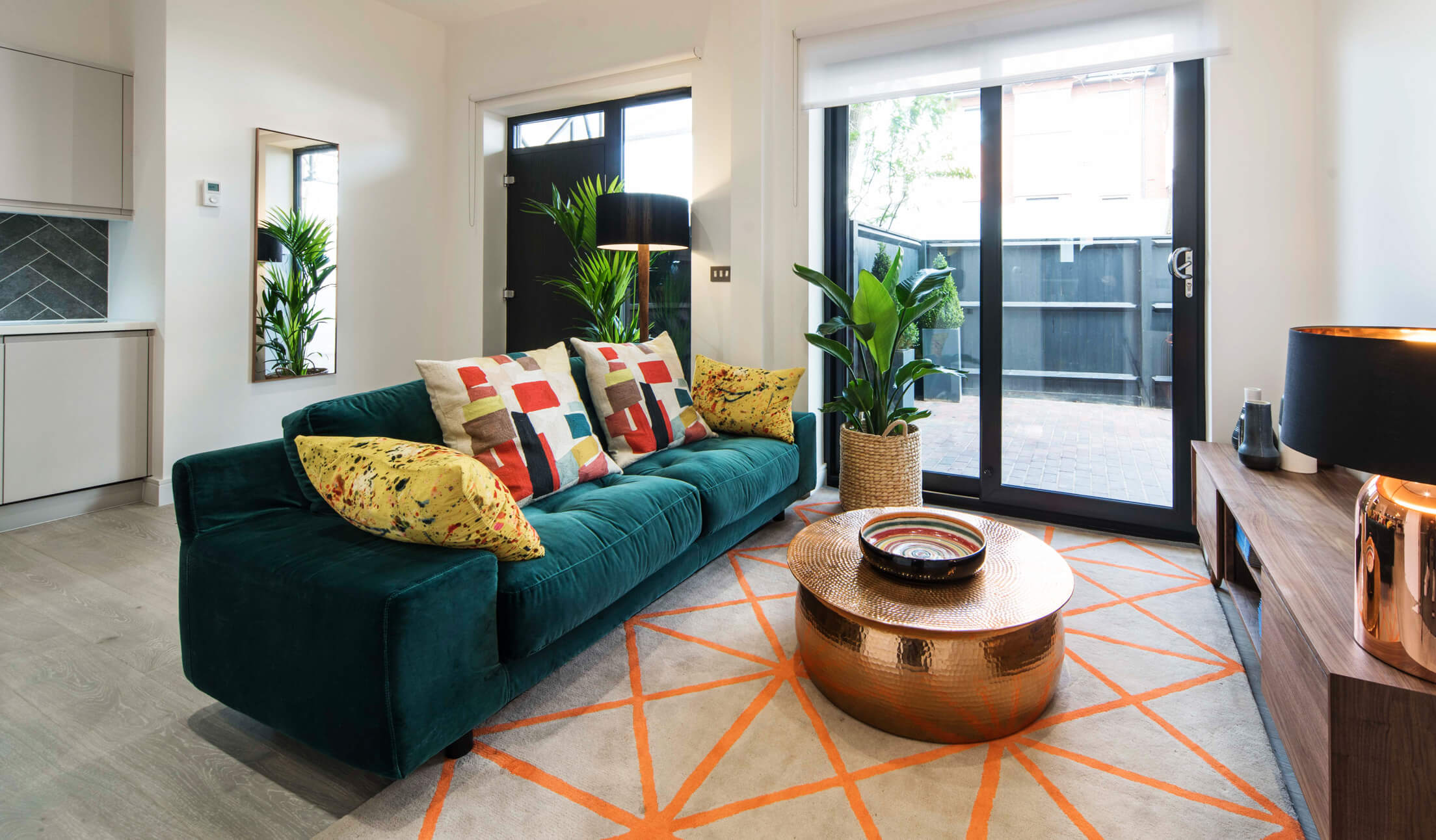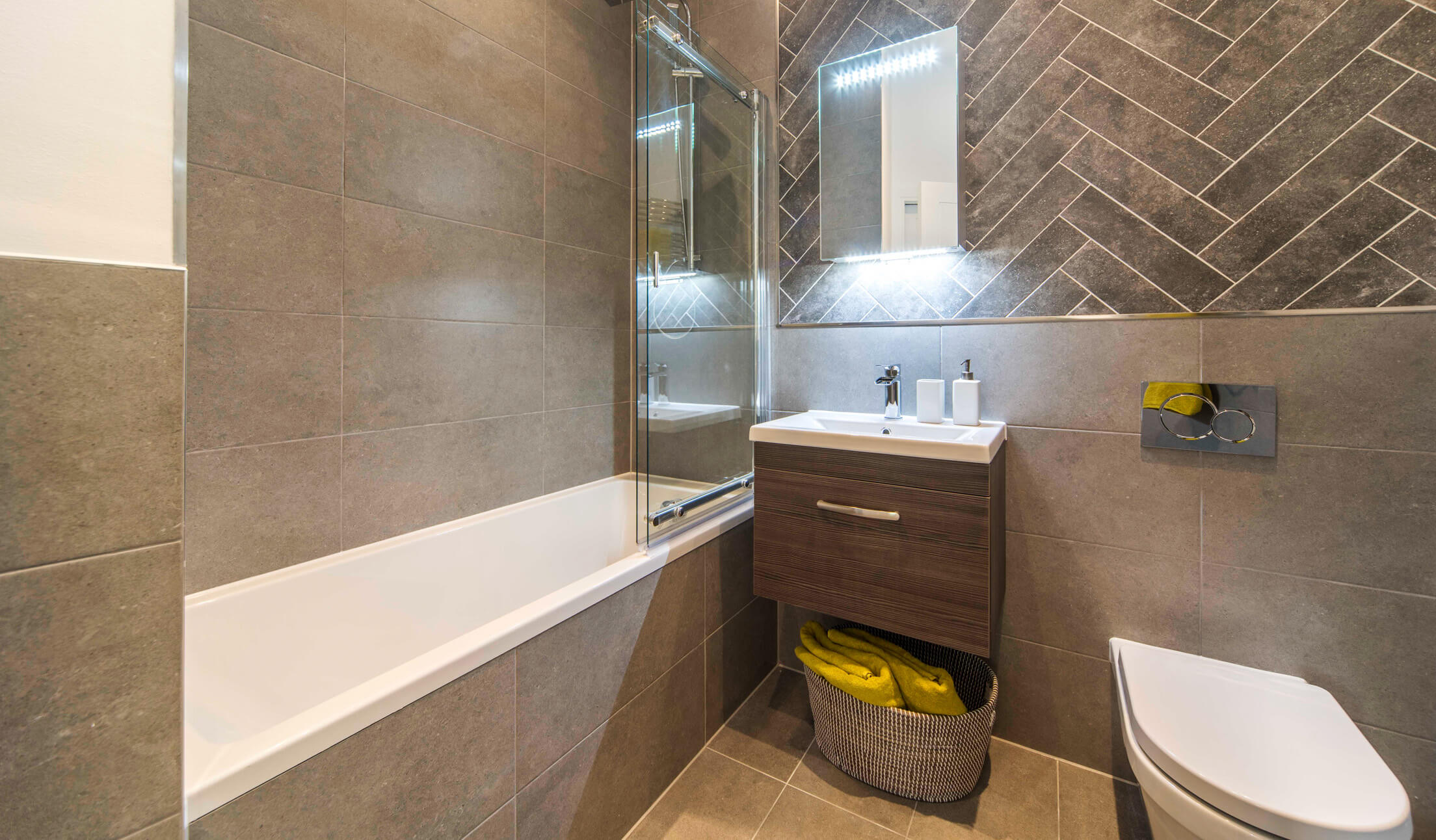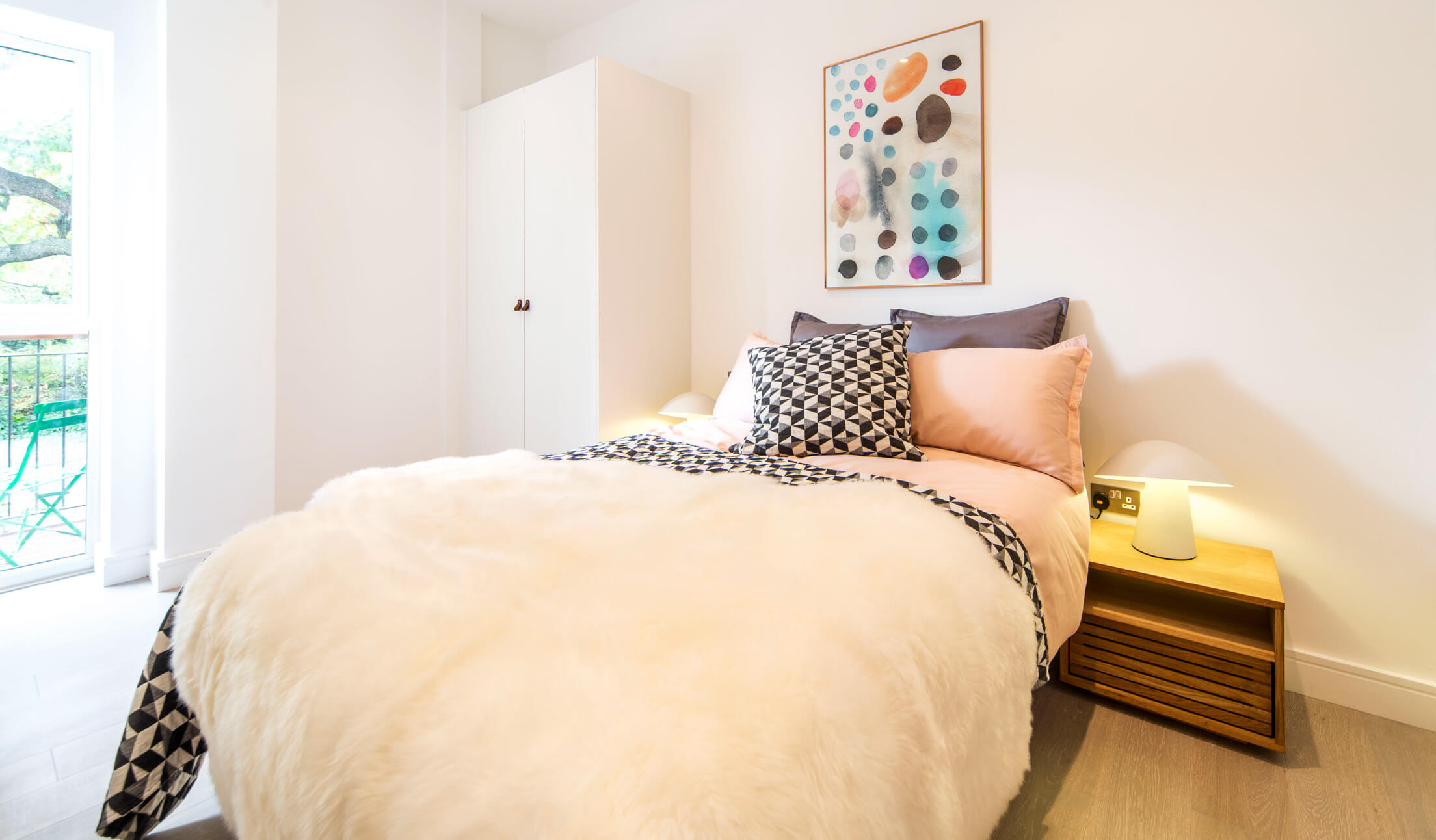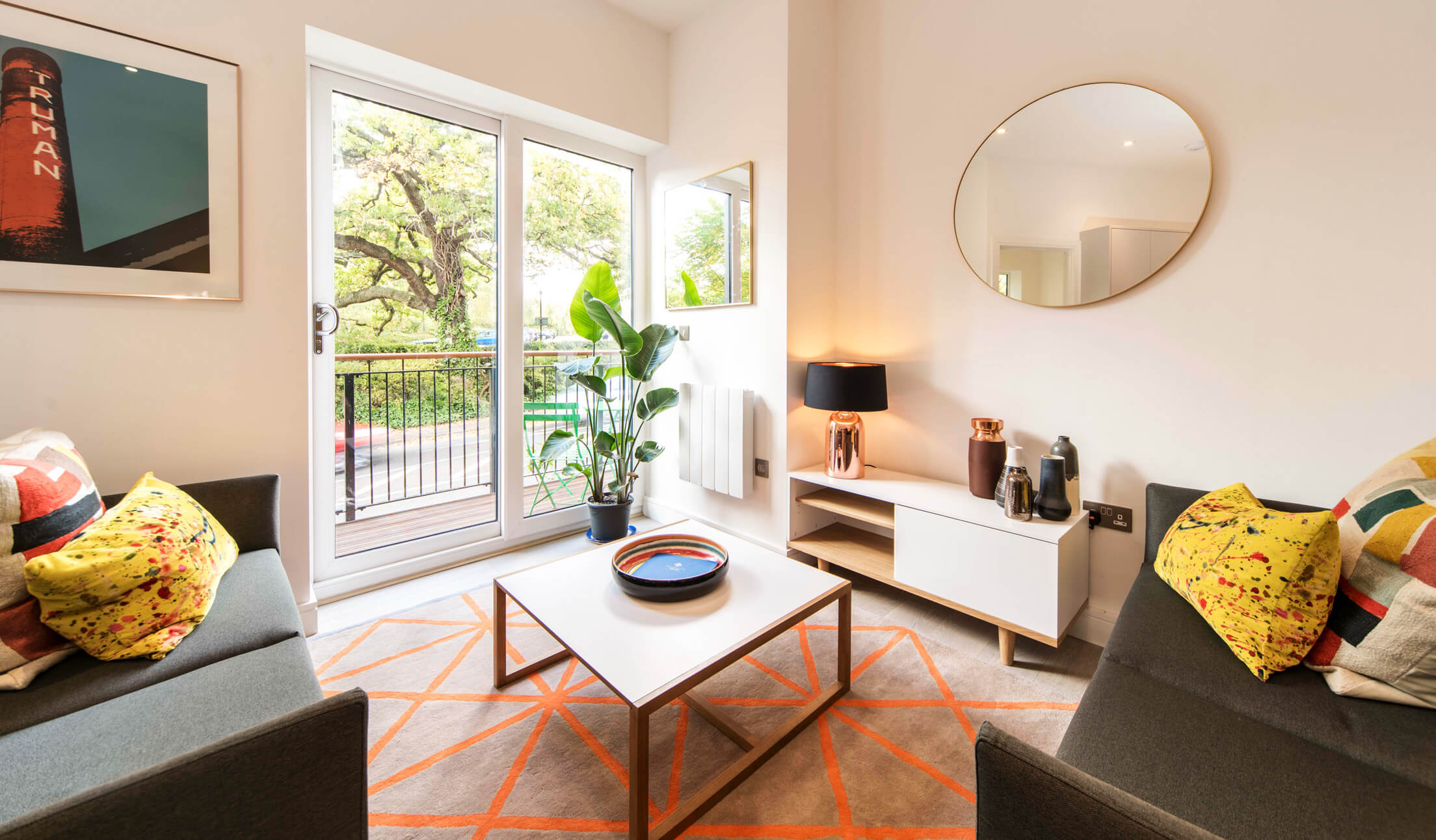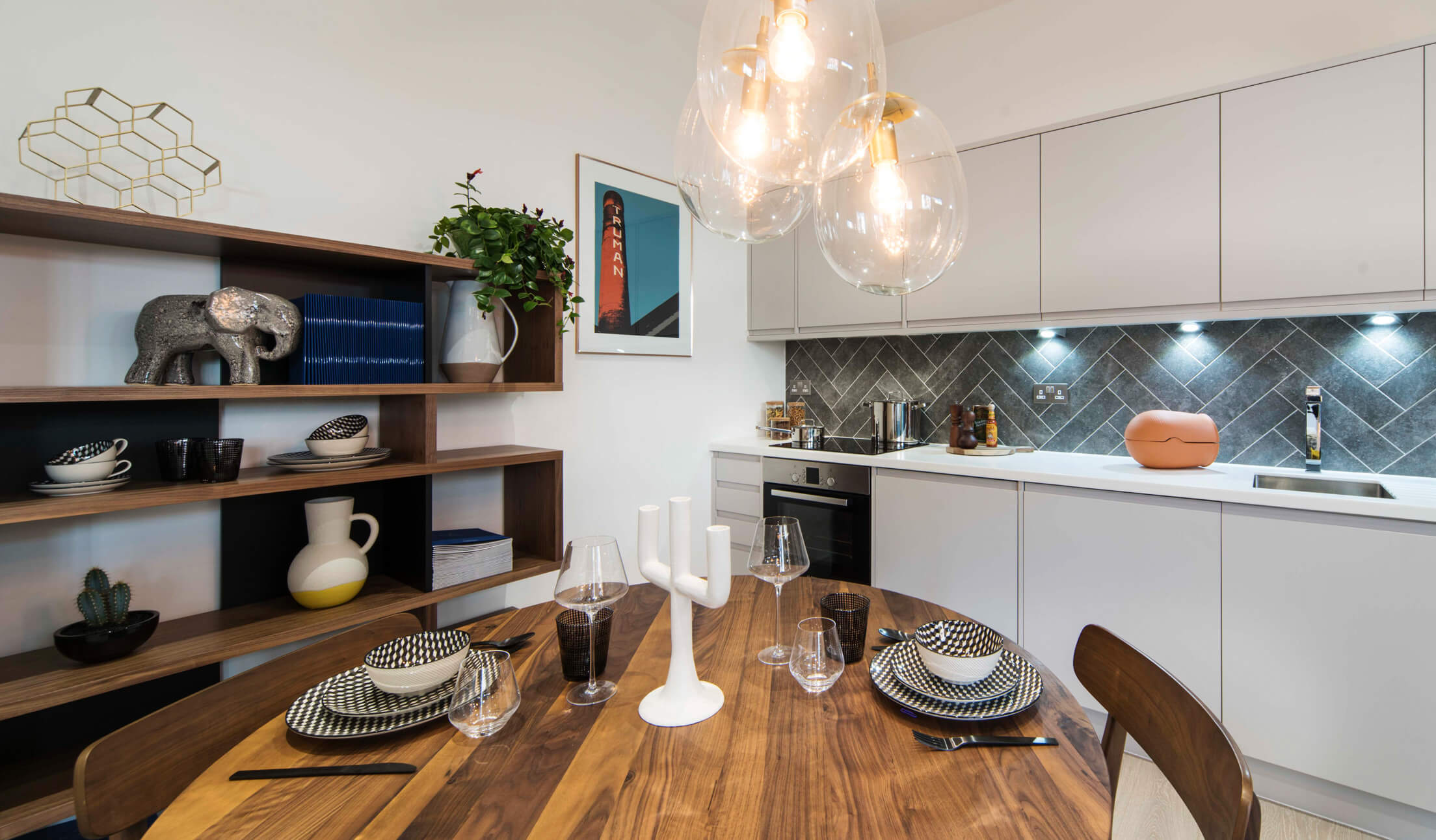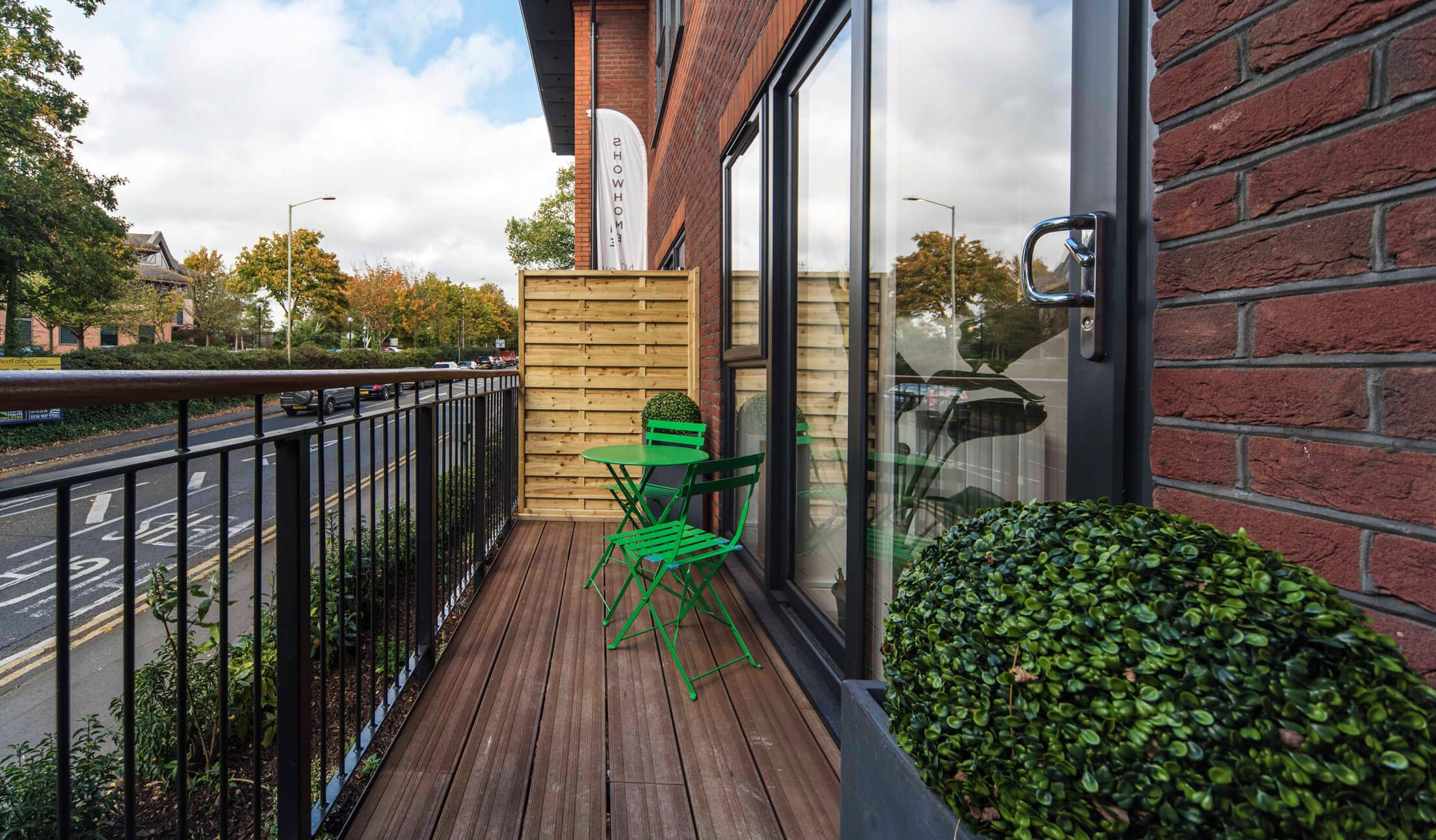 Address
Carey Road,
Wokingham,
RG4C 2NP,
United Kingdom
Overview
Aquired: Q3 2016
Scheme: Conversion of vacant space in historic town of Wokingham into 31 new homes.
GDV: £10m