Register your interest
Fill in the form below and let us know which property you're interested in. One of our team will get back to you.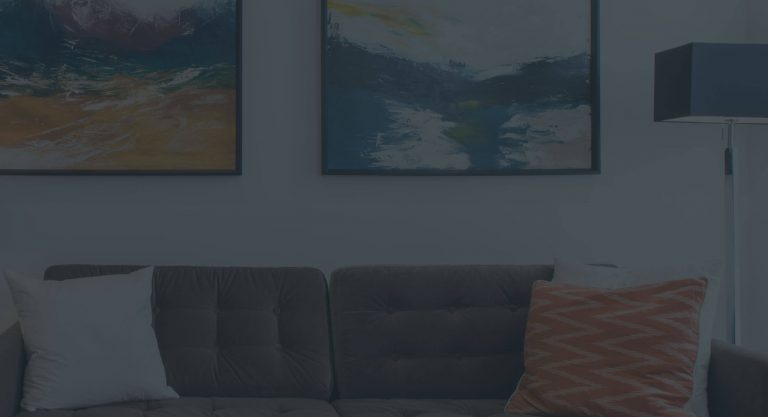 About
Agile, astute and with an enviable track record, we unlock the potential for real estate to create true value.
Paradigm unlocks the potential of real estate through intelligent planning, innovative design and acute project execution. We are proud to be creators of true value. Highly skilled, agile and driven. Paradigm discovers and develops stand out residential and commercial property. 


We're a switched on team of experienced Chartered Surveyors, experts in acquisition and commercially astute. We find sites, assess the financial viability of a concept, plan, develop, and sell to suit the local market demands. We have a 100% track record on all sites delivered.


Intelligent planning and considered design from day one ensures Paradigm offers maximum value for buyers and investors. We believe that aspirational property can be affordable and have built a wealth of success stories from steel and stone on that premise.
Approach
A dynamic investment and development company, Paradigm is independent, quick to move and a leading UK boutique developer. Our GDV is in excess of £100m and we're responsive and sharp to new portfolio opportunities.


We fund acquisitions and consider joint ventures for investment, property development, land and other asset-backed business.
01.
Office redevelopment opportunities
02.
Residential projects with or without planning
03.
High yield residential investments for both private and DSS
04.
HMOs, blocks of flats and student properties
05.
B8 industrial units in residential locations
06.
Multi-sector investment and development sites
Careers at Paradigm
Thank you for your interest in working with Paradigm. We're building. If you want to build with us, we'd love to hear from you. Please send your CV and covering letter to careers@paradigmland.com